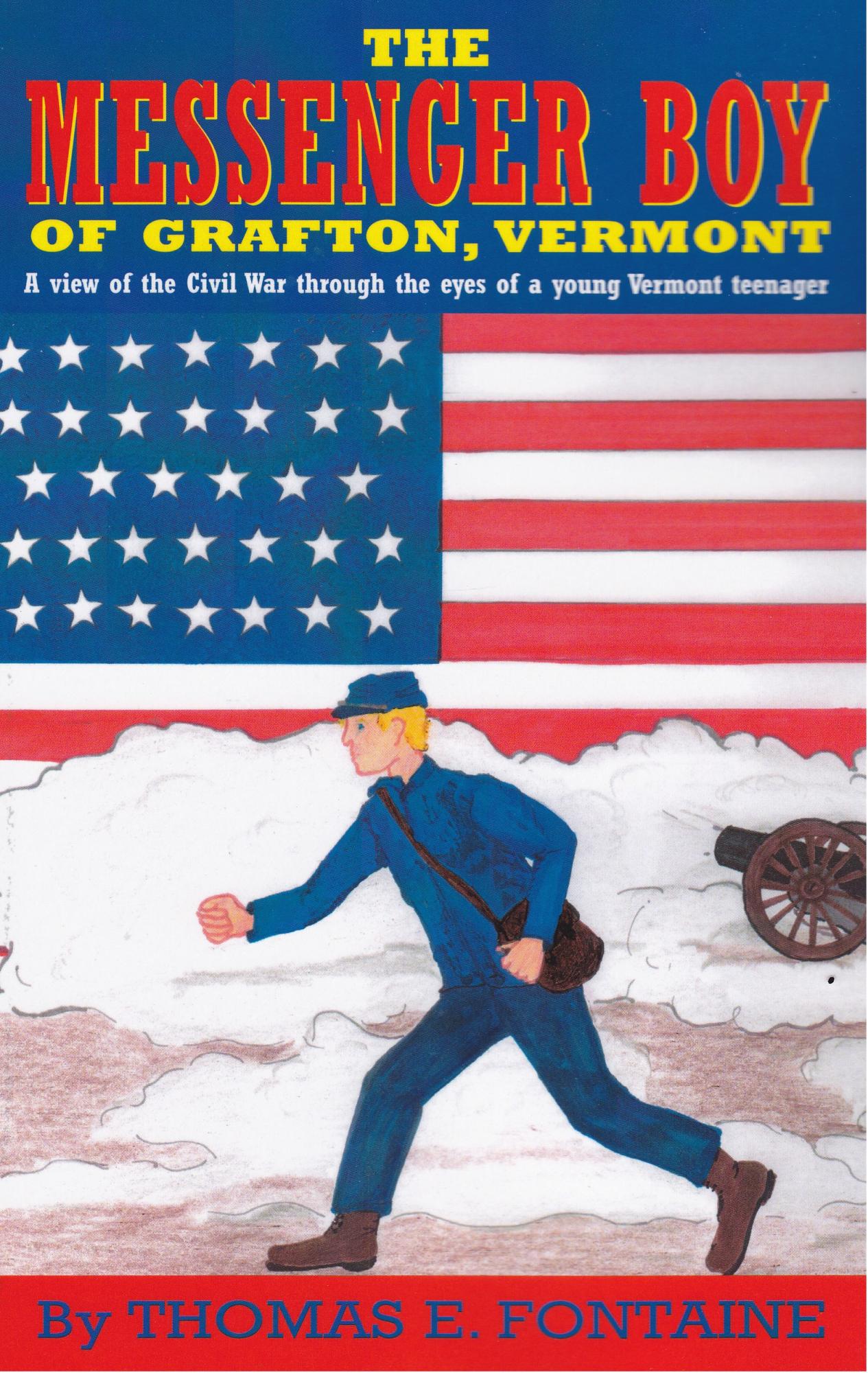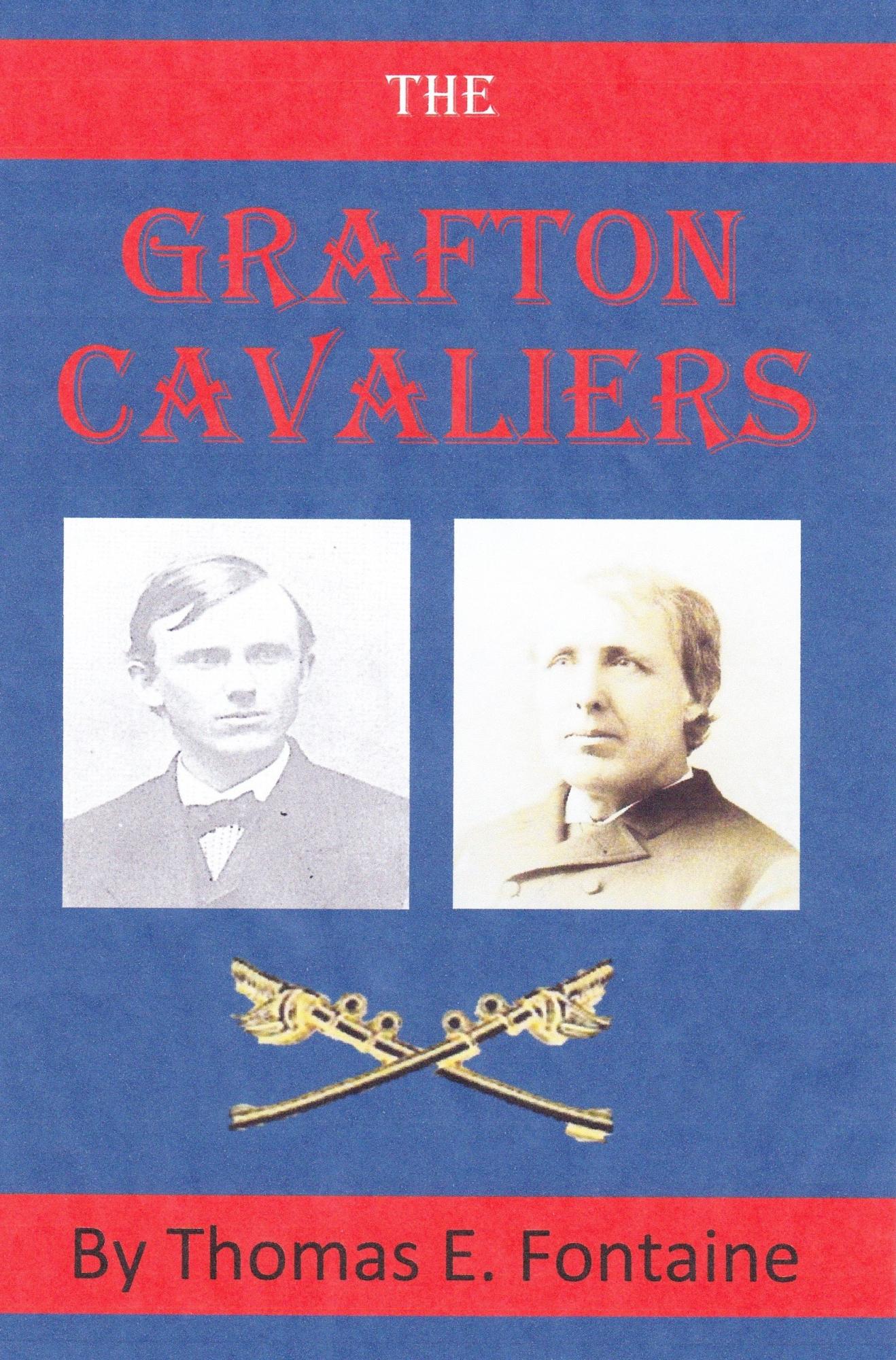 The Messenger Boy of Grafton, Vermont by Thomas Fontaine
Fourteen-year-old Henry Spring, a real person in history, want to help the Union by serving as a messenger boy in the army. To his surprise his father grants him permission to march off with the Grafton men to fight in the Civil War. Henry has no idea what sights he is about to see, the danger he is about to experience and the sadness he is about to feel. For 3 years Henry serves the Union Army as a messenger boy delivering both verbal and written messages for high ranking officers. Henry's excitement progressively turns into discouragement after witnessing so much death and suffering. How will Henry finally return home to Grafton?
The Grafton Cavalie
rs
by Thomas Fontaine
Based on the adventures of two Grafton young men, Samuel B. Pettengill and Wilder Luke Burnap, who volunteered for a cavalry unit in June, 1862, for three months. It was to become the Union Army's only cavalry unit composed of all college students, and thus was known as the "College Cavaliers." The unit included students from Dartmouth, Amherst, Williams, Union, Bowdoin, Middlebury, and Norwich colleges.
Author Thomas E. Fontaine first became interested in how to relate history to his students when he was a teacher at Grafton Elementary School in the 1980s. At that time he wrote for his students, The Messenger Boy of Grafton. He left to teach at Kurn Hattin Homes, a school in Westminster, VT. He gave the book to the Grafton Historical Society where it languished until 2016 when the society decided to publish the book as part of its children' book collection. Now, Fontaine has added a second book, The Grafton Cavaliers.